Kaloito Season 4 In Pictures.
We would like to pass our sincere gratitude to each and every one of your for making Kaloito Season 4 a success. From the very talented artists, the models, organizers and to our valuable members of the audience, we want to say a big thank you.
In a very special way, I want to Appreciate And thank
Hon Sakimba Parashina
, The MNA Kajiado South for Supporting, Attending and actively Participating in the
Kaloito Festival
2022 Edition.
This has portrayed your commitment to not only appreciate Local talent but most importantly to support and boost the morale of the people in the creative industry in Kajiado County.
The Artists
Since inception, Kaloito Season 4 has recorded the highest number of artists that performed. These include;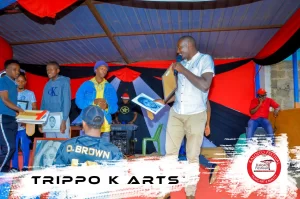 2. Kizazi Katili Popularly Known as
#Mchuga
was the highlight of the
Kaloito Festival
2022, He is a Musician From Arusha Tanzania who came to perform at this year's Edition.
3. Spider Geng Got a boost From Miss Assen Shishi , We Appreaciate it.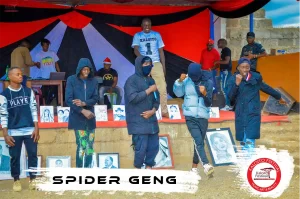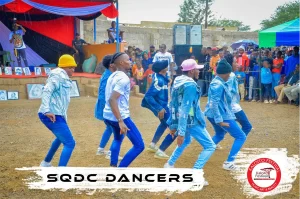 5. A total of 13 Models made their way on the runway.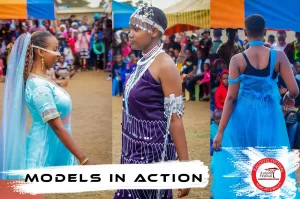 To all the Models, Visual Artists and other creatives, the leaders, and organizers, we have officially put you in a very special place in our hearts, your continued support will be welcomed.
Thank you again and God bless You.